LOOKING FOR ROOFING, SIDING, GUTTERS, FLOORING, WATER-PROOFING OR GENERAL CONTRACTING?
"THE ART OF PAINTING RIGHT"
So what does it mean to be a "Holistic" Painting Company? To put it simply, it means we really care! It means we are not limited by any factors, in fact we actually take all factors into account in order to provide you with the best possible results to fit your budget and your lifestyle. This includes your well being.
Painting restoration &
Wall-coverings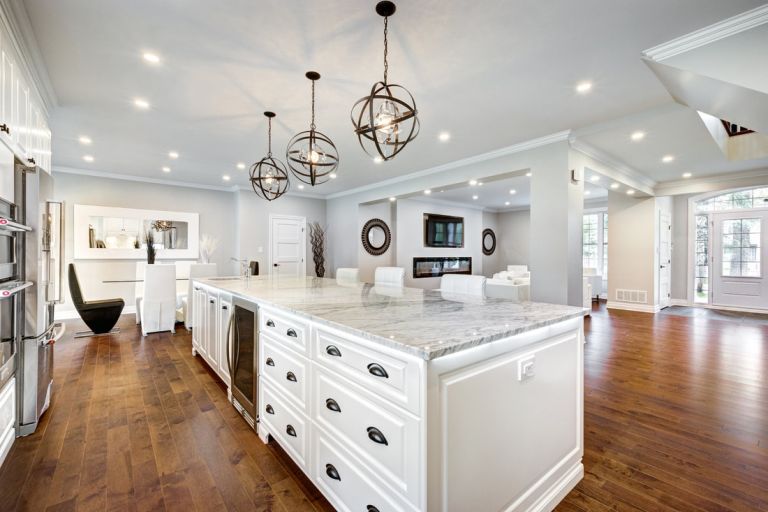 My favorite thing about painting is watching a home as it transforms from disarray into harmony. I often feel like a composer conducting a symphony.
I believe that we get out of something exactly what we put into it! And It's my hope to have you as a client for life.
These are the 4 Golden Rules we live by.
Are you a real estate agent or property owner looking to get your property ready for market?
INTERIOR PAINTING & RESTORATION
COMMERCIAL / RESIDENTIAL
True Craftsmanship and beauty awaits. While fine elegant finishes is our specialty making even the nicest homes look like magic, We also provide complete interior services that fit nearly every budget and project. From economical turn-overs and simple "Fresh Coats", to the most refined custom interior finishes achievable. 
"The Art of Painting Right"
EXTERIOR PAINTING & RESTORATION
COMMERCIAL / RESIDENTIAL
Almost nothing lends more to a homes value than the beauty and integrity of its exterior. We specialize in all aspects of exterior restoration and painting from rot and water damage to full exterior transformations offering product expertise and color consultations. We make every home a dream home!
"The Art of Living Right"
WALL COVERING PRINTING & INSTALL
COMMERCIAL / RESIDENTIAL
What we love most about our jobs is the finished work and nothing finishes a room quite like a perfectly laid out work of art, custom designed, printed and installed just for you. Featuring pixel perfect designs, papers tailored to your space and expert installation all in one place. Are you ready to make something magical!
"The Art of Printing Right"
We offer a complete collection of painting and restoration services for homes and businesses. Please take some time to learn about a few below. Don't see what you're looking for, please give us a call. We are happy to help! 
Ready to schedule your free ESTIMATE AND ON-SITE ASSESSMENT OF YOUR PROJECT?
It is our absolute pleasure to serve you, the fine folks of our community. It is Holistic Painting's mission to provide exceptional customer service, neat, clean & complete projects with long lasting durable finishes. Providing options, knowledge and experience un-rivaled in the industry. The Doctors In!
1Professional, Courteous & Clean
2 Great Motivated Listeners
3 Communication, Knowledge & Skill
We've taken the time to kinda breakdown a typical house painting project so you can see what work ratio actually goes into each phase of painting. Of coarse these percentages vary widely say if you just had a huge wall in great condition it may not require much prep but may require a lot more painting.
Gathering Materials, Set-up & Clean-up
Preparation (Caulking, sanding, repairs)
We get really inspired from the first moment we venture into any project. Getting to know exactly what you want. That's what we do!
Every person and project is different, as unique as trees. While the basics of painting may in some ways be standard, the techniques, methods, products, colors and level vary greatly. Its important to have someone on your side that can help you get the most out of your budget without compromising quality! This is how we do it.
 "In a nut shell"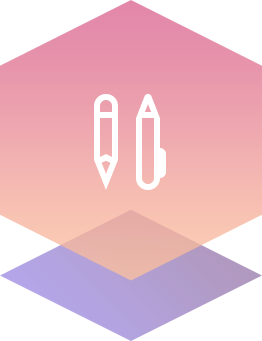 We listen, therefore we succeed.
The number one rule of being Holistic is to listen closely to your specific interests. Then carefully assess and discuss your project with you on-site in detail so that a finely tuned estimate can be created.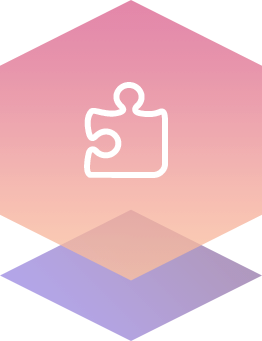 We carefully put the pieces together.
After assessing the project we determine the best products, methods and solutions. We then review the estimate with you providing choices that best suit you and your projects needs and budget.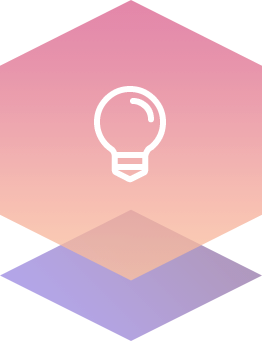 Schedule set, colors picked, materials gathered and work begins. We clean, fix and prepare, remaining organized, clean and diligent as we carefully paint new life into your home. Turn the lights on.
LOOKING FOR SPECIALTY FINISHES SUCH AS EPOXY FLOOR COATINGS OR MASONRY PAINTING?

CHRISTOPHER WILLIAMS
Founder, Manager, Painter
I am committed to providing my community with sustainable beauty and great service.
READY TO BROWSE OUR COLLECTION
OF BEAUTIFUL WALL-COVERINGS
& FINE ART